Official Blog of Darren Bowen Photography
It's nearly time for your child's portraits with Santa!
Welcome and Thank you for joining us; we look forward to meeting you and are excited this year with the once in a lifetime event in Santa's toy workshop; we are determined to ensure that traditions continue despite the challenges.
Please read all of this post as it contains all the information you will need to maximize your child's experience and enjoy the show.
Firstly you will be sent your ticket the Sunday before your event; so please let us know if you have not received your ticket, and if you have received your ticket, please be reminded to bring the ticket with you, either printed on paper or saved on your mobile device so that we can scan and check you into the event and validate your date and visit with Santa.
Let's cover our COVID process.
Checking In
Families shall report-in on arrival at the event with the host. All arrivals will be asked to wait and remain in the communal areas outside the venue or surrounding area. Families will be communicated by text about 10 minutes before their session. At that point, you will report back to the host who will direct you.
Toy Workshop Sanitation
Standard routine cleaning with soap and water will decrease how much of the virus is on surfaces and objects, which reduces the risk of exposure. We continue to sanitize anything used during the session safely and include the floor, furniture, creative props, and more!
Temperature Checks
We check all family member temperatures when reporting-in on arrival and entering the sessions regardless of the reason for being in the studio.
Mask Requirements
Face masks are optional inside the studio; with strict physical distancing procedures, we have chosen to leave the individual families to decide. It is recommended to stay at least 6 feet away from other people.
We Care, So Keep Yourself Informed
Our priority is to keep everyone as safe as possible; please continue to check our current COVID-19 guidelines before you venture to any photography session.
Hand Sanitation
Hand hygiene is an essential part of the U.S. response to COVID-19. Washing hands often with soap and water for at least 20 seconds is necessary, especially after going to the bathroom. Hand sanitizer will be available before and after your session with the photographer.
Social Distancing and Limiting Traffic
We are keeping all our events small to allow for as much social Distancing as possible. While the excitement to see Santa is understandable, it is important to consider others and stay at least 6 feet away from people and follow our guidelines without exception. Our venue room sizes have been carefully vetted for our social distancing procedures.
PORTRAIT IDEAS FOR YOUR CHILD
I wanted to share some ideas for you to consider for your child. Imagine your child in a Norman Rockwell portrait; classic portraiture is our aim. Everything on the set is in a period lost. You will be hard-pressed to find anything modern, so please aim for that classic style of gone-by days. We suggest that your child wear white, green, or red nightgowns or pajamas. Your child can dress in the break-room at the event or you can already come prepared. We recommend finding these styles of children's night ware on-line.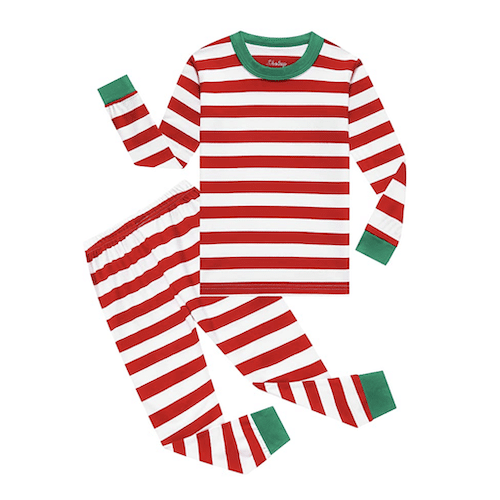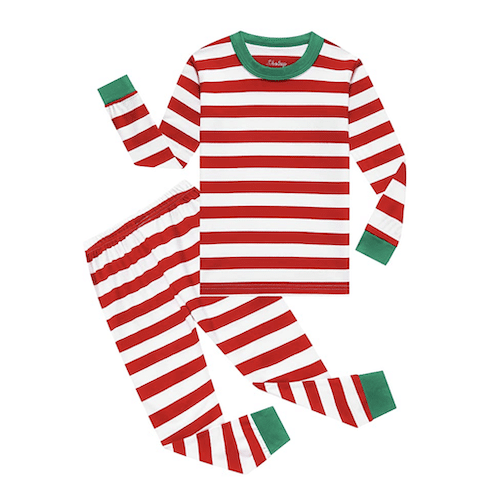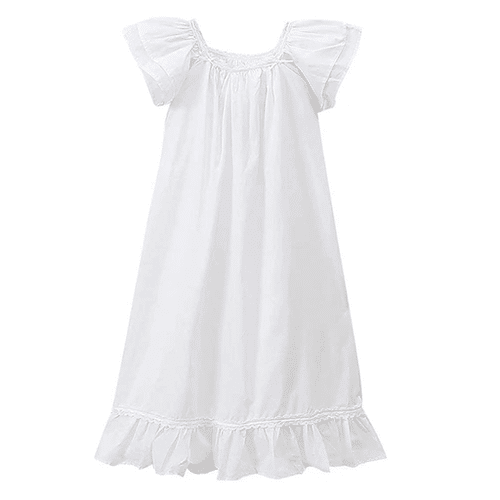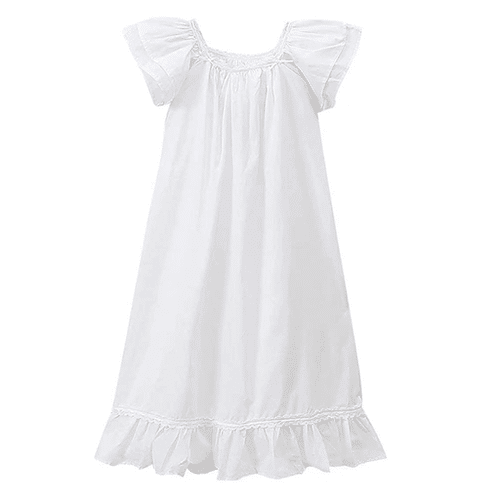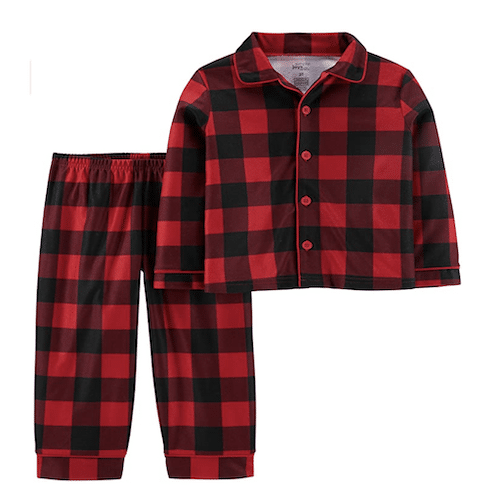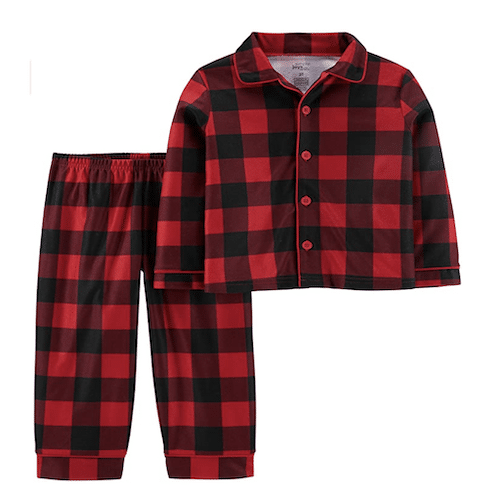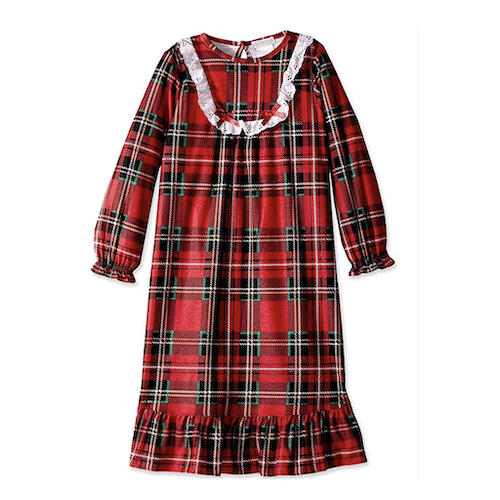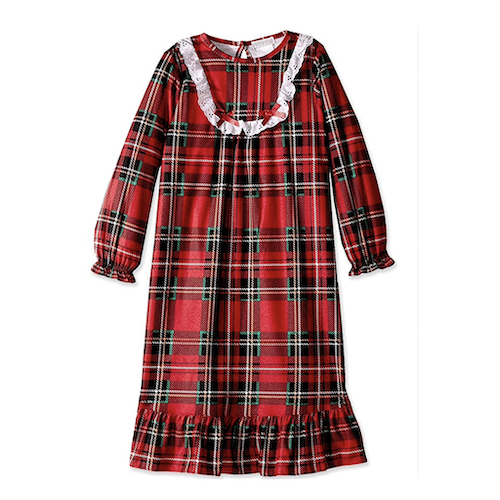 Also, your children may bring a chosen doll or toy that they can share with Santa; and, of course, cherish the theme, but this is yours. We are delighted to support any toy your child wishes to bring, as this is your heirloom to keep forever.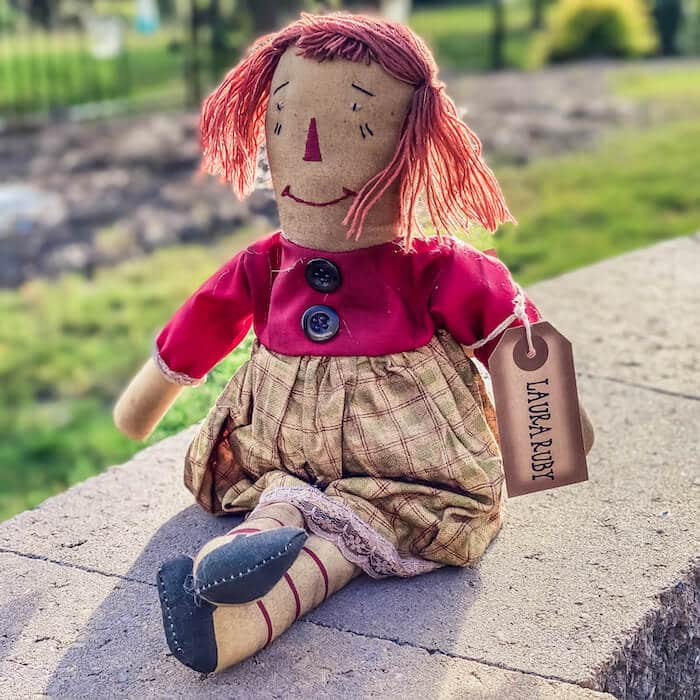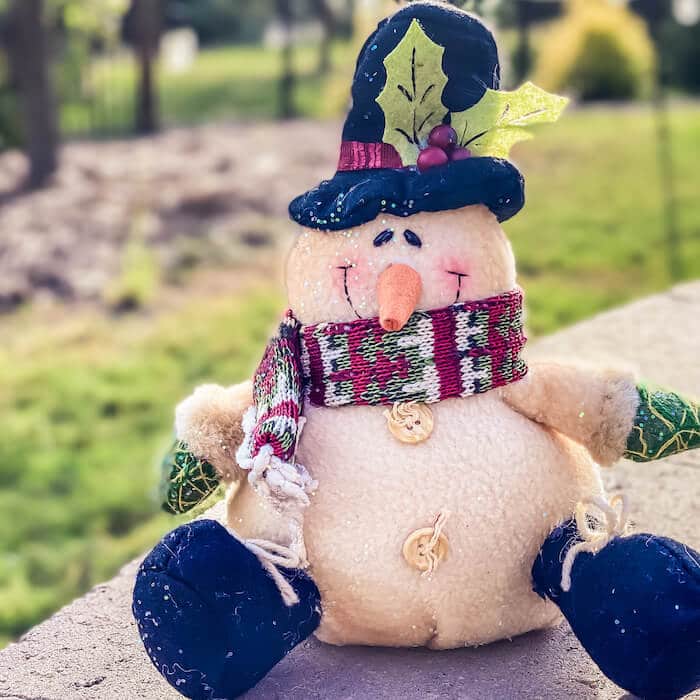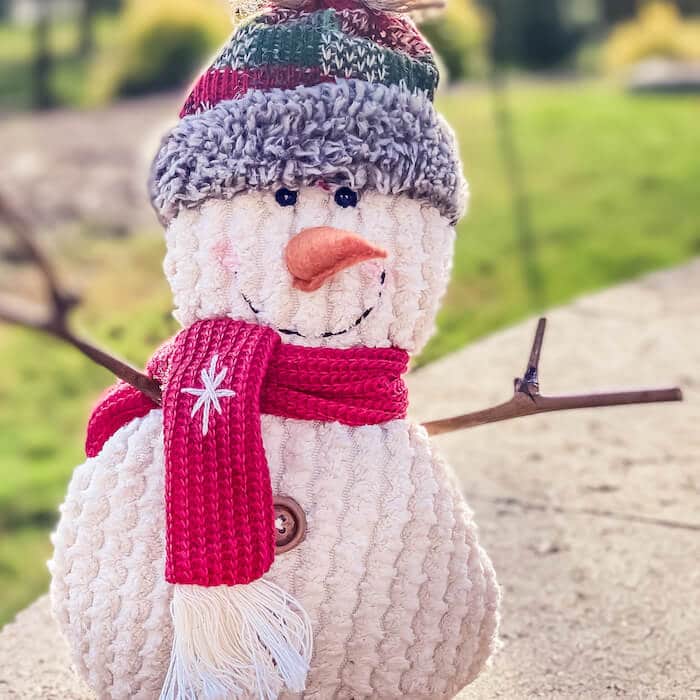 Save 15% On Fine Art Photography Pre-Orders
I pride myself on the unique visuals and adaptation of the Norman Rockwell style that I believe extends endlessly through time. I have indeed been commended by the Norman Rockwell Museum themselves for my portraiture.
On the day of the event, there will be an opportunity for you to view some incredible fine art photography merchandise. Imagine your child's portraiture and legacy for all your family to treasure for a lifetime. There will be some incredible examples of our framed fine Glass Art Prints, Fine Art Linen Paper Greeting Cards, Wall Art Standouts, Wood, Metal, and Acrylic Prints. I am excited to share these with you. So on the day, we will offer you an exclusive opportunity to pre-order your Santa's Toy Workshop Portrait products and SAVE 15% on your order.
Lastly, I hope you have a fun time meeting Santa this year and will treasure the memories and the portraiture for generations to come.
Finally, enjoy any of my photography services for your family portrait memories; please accept a preferred $75 always valid coupon. All I ask is to encourage a friend or family member to book with us for the 2020 Santa's Toy Workshop Christmas Portraits at any of the events listed. When they book, I will assign you a discount coupon. So please share the good news and spread the festive spirit of Christmastime.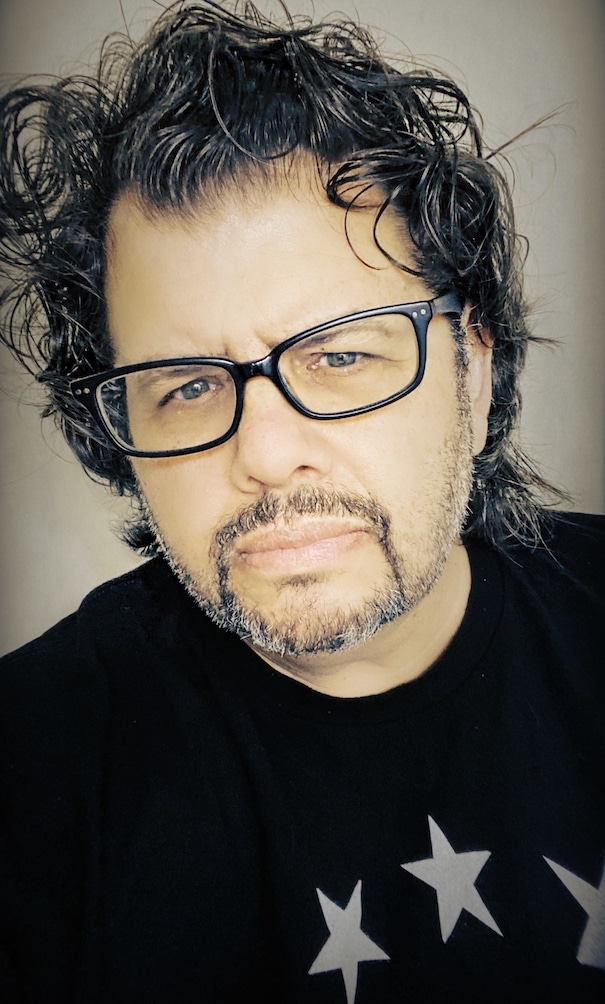 Author & Photographer Darren Bowen
I have found myself creating the most amazing and stunning photography and sometimes I have no idea from where it comes; I just use the most basic of photography equipment, it's incredible. Some have said to me that the sweetest and most beautiful sounds created from a second-hand guitar are not from the hands of a musician but from the passion and creativity of an Artist.
[et_pb_blog_extras posts_number="2″ offset_number="1″ post_order_by="rand" include_current_taxonomy="on" blog_layout="masonry" masonry_columns="2″ featured_image_size="medium" excerpt_length="150″ show_more="off" show_author="off" show_categories="off" show_comments="off" _builder_version="4.6.6″ _module_preset="default" header_font="|700||on|||||" body_font="Raleway|500|||||||" body_font_size="17px" body_letter_spacing="1px" custom_margin="1px|||||" _i="1″ _address="4.3.0.1″ /]