Official Blog of Darren Bowen Photography
Christmas Memories of London, West One
When you look back on life, writing about things you remember seems to take an abstracted journey that has not seen the daylight in a long time. However, isn't it captivating the memories you can meet?
During the small years of 1967, while living in Honolulu, Hawaii, my Mum, Dad & Sister visited Sears and Roebuck store at the Ala Moana Shopping Center for the family Christmas Santa stock photo. I have no recollection of the time on Santas knee or the 5×7 photograph; it's all but forgotten.
Moments should be cherished, entwined into the fabric of a child's mind and family life. Picture the excitement in your Childs's eyes when they see an heirloom masterpiece showcased in your home that faithfully tells the story of their time with Santa. It becomes an heirloom your child and family will treasure for a lifetime.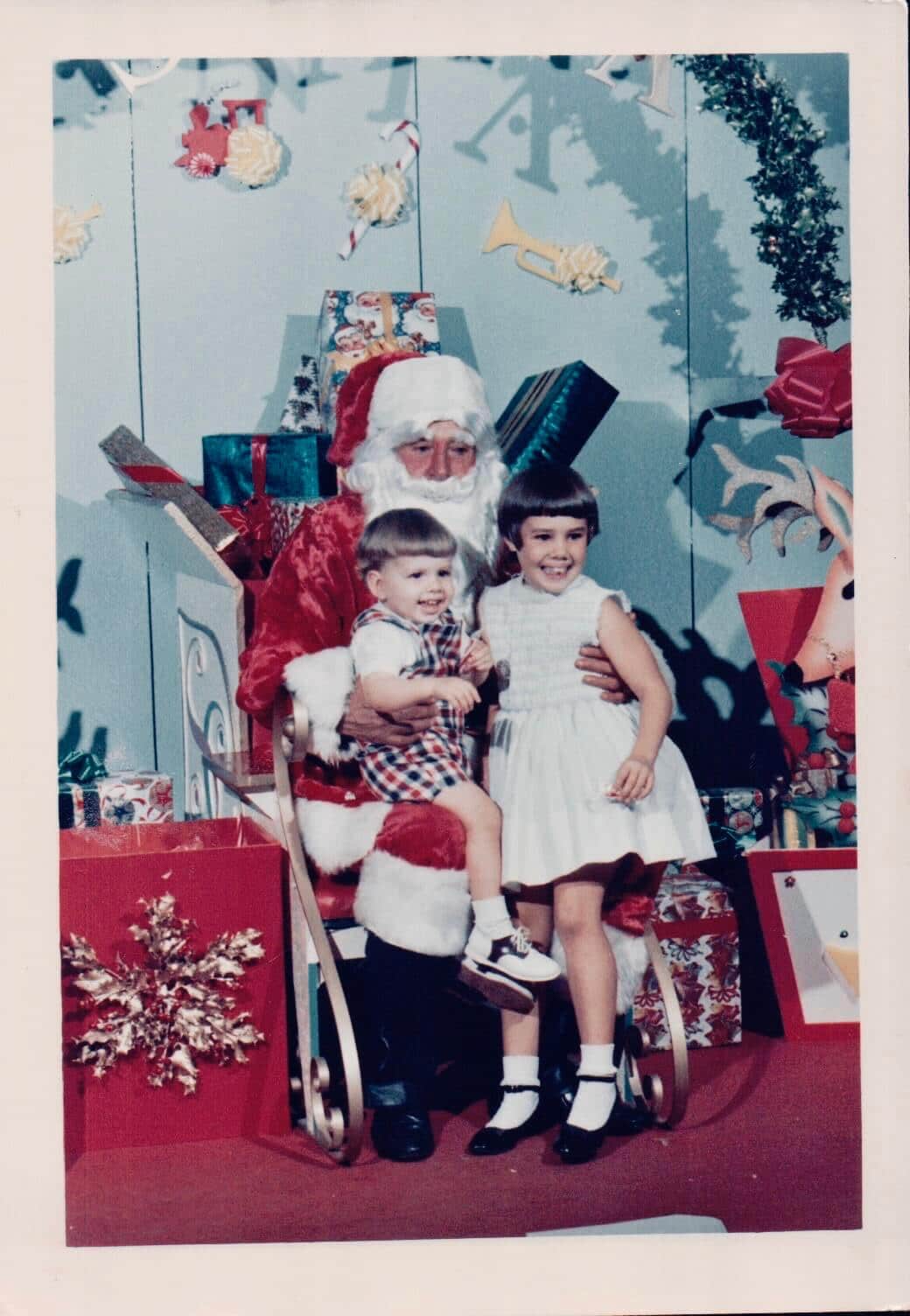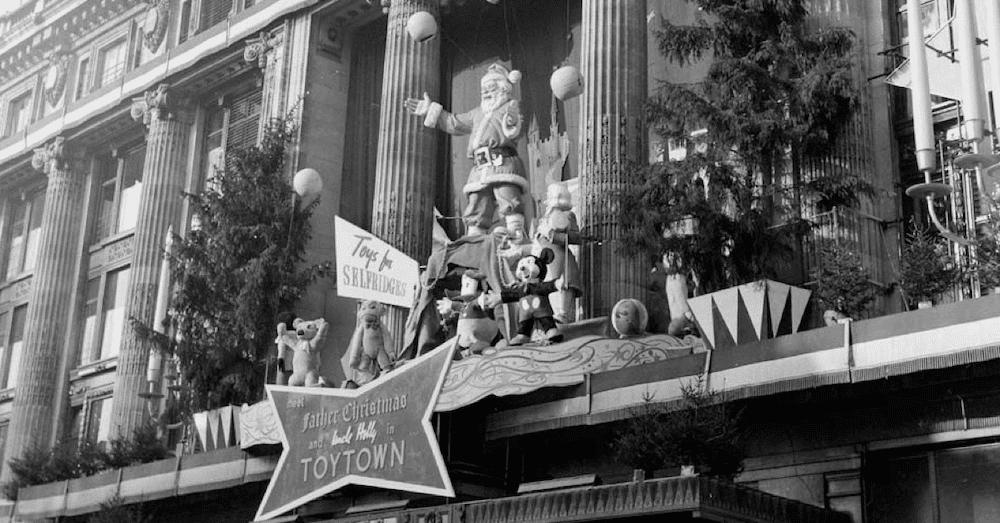 Selfridges Oxford Street, London W1
In 1906, Harry Gordon Selfridge traveled to England on holiday with his wife, Rose. Unimpressed with the quality of existing British retailers, he noticed that the large stores in London had not adopted the latest selling ideas that were used in the United States.
Selfridge decided to invest £400,000 in building his department store in the unfashionable western end of Oxford Street by slowly buying up a series of Georgian architecture buildings on the desired block defined by the surrounding four streets: Somerset, Wigmore, Orchard, and Duke.
Thankfully life changed course dramatically in '68; Mum returned with my sister and me to London, and Memories of London, West One began.
Since '69, it became a tradition to explore our way from Charing Cross in the rush hour. On to Piccadilly Circus, we danced a pantomime while struggling against tourist backlash. Crisscrossing into Regents Street's sonances with the increasing appearance of shimmering lights above the crowd. The light intensity compelled, we circle Oxford Circus; within reach, the final stretch aiming to the right towards Selfridges Oxford Street, London W1.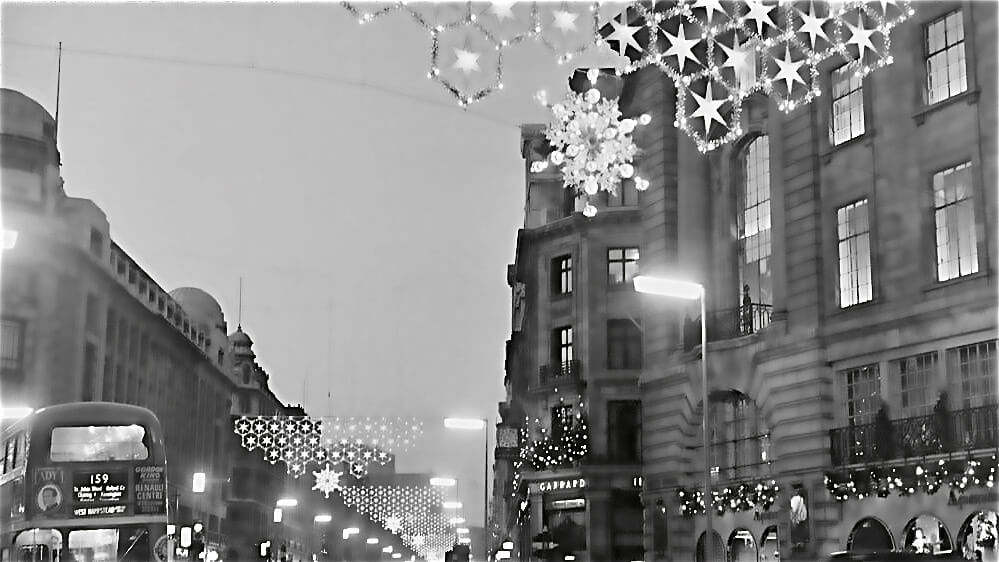 Regents Street, London W1
Part of the excitement was the 27 display windows for Christmas. Selfridge had pioneered the display window in England, emphasizing and devising extra-bewitching displays around Christmastime.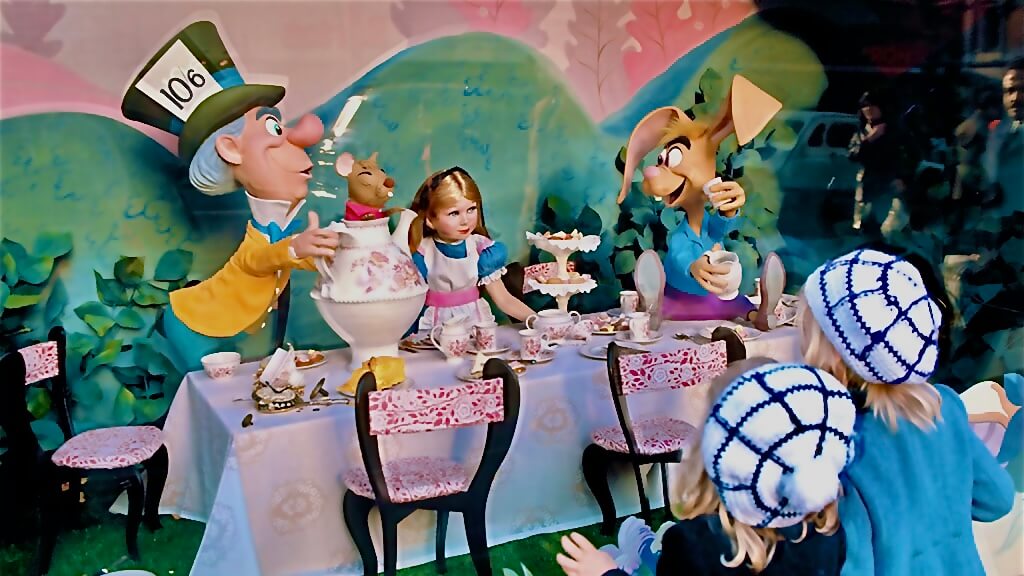 Selfridge Christmas Window
Every year the windows would captivate me; sometimes, with my cousins, we would all be rushing from one window to another to see what each would surprise. What was always special was that Selfridges would focus on a childhood theme. We sometimes found the window displays extended into the Grotto, so we couldn't wait to get up to the fourth floor.
Mum paid half a crown. That is when the real fun would begin, waiting in the queue of crazy people, crying babies, rumbustious toddlers, and impatient but smiling parents. Imagine Londoners from the north, the south, the east, and the west converging into a single line – it was madness before there was madness.
The journey inside the department store to see Santa had been planned out poetically each year. It was created to weave you up and weave you down on backroom hidden stairs, through and inside multiple storage rooms, while savoring an escalator ride to the next surprise.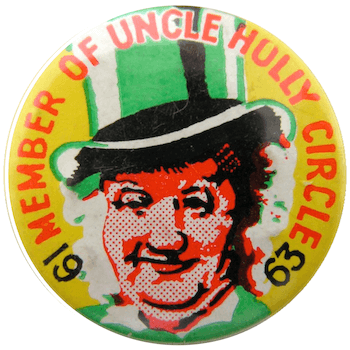 So we would all wait, inching another foot every few minutes furthering towards the Grotto. Then out of nowhere, Uncle Holly would perform and speak to the children and bestow them a "Member of Uncle Holly Circle" button. I often wondered even as a child who exactly was Uncle Holly. It seems he is a character in a short play about Father Christmas and is his secret twin brother (Holly).
After all the chaos, we would finally meet Santa. Back then, we would often receive a toy from the elves and have our photograph taken, and that was it for another year. Despite all the memories of visiting Santa at Selfridges in London aged 5 until I was 15, I do not have a single photograph to this day.
So, go ahead and create memories for your children. Picture the excitement in your Childs's eyes and showcase their memories in your home that faithfully tell the story of the spirit of Christmas. This year's set is a magical Christmastime adventure with one of the world's top Santa in his toy workshop, complete with toys, holiday decorations, and Santa's magic.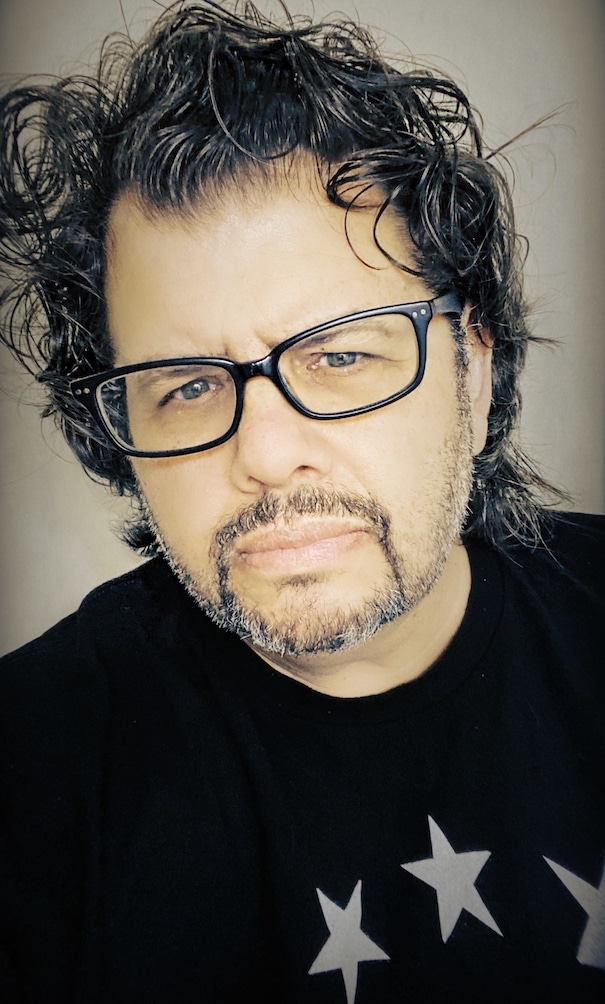 Author & Photographer Darren Bowen
I have found myself creating the most amazing and stunning photography and sometimes I have no idea from where it comes; I just use the most basic of photography equipment, it's incredible. Some have said to me that the sweetest and most beautiful sounds created from a second-hand guitar are not from the hands of a musician but from the passion and creativity of an Artist.
[et_pb_blog_extras posts_number="2″ offset_number="1″ post_order_by="rand" include_current_taxonomy="on" blog_layout="masonry" masonry_columns="2″ featured_image_size="medium" excerpt_length="150″ show_more="off" show_author="off" show_categories="off" show_comments="off" _builder_version="4.6.6″ _module_preset="default" header_font="|700||on|||||" body_font="Raleway|500|||||||" body_font_size="17px" body_letter_spacing="1px" custom_margin="1px|||||" _i="1″ _address="6.3.0.1″ /]