Official Blog of Darren Bowen Photography
Fighting Childhood Cancer with Claire's Army and Christmas Magic
Last year was the first year working with the idea of using my unique photography to support the fight against Childhood Cancer, specifically Diffuse Intrinsic Pontine Glioma (DIPG). I had never attempted anything like fundraising, nevermind the tour of events to promote the work. I will not deny it was hugely challenging to autonomously secure sponsorships, television appearances, press opportunities, and venues across the Charlotte area to host the events.
In 2019 Photographer Darren Bowen and Santa Claus join FOX46 Good Day Charlotte Anchor Jason Harper to talk about how they're joining forces to help get results and beat childhood cancer,.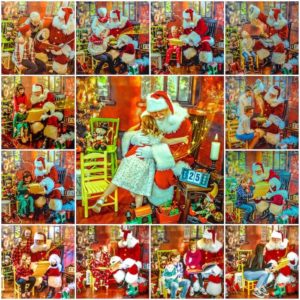 In the end, despite the battle to endorse and support The Isabella Santos Foundation, I was still immensely proud to have made any kind of difference in the fight against childhood cancer. I raised a total of $3,000.00. I awarded ISF $2,000 and gifted $1,000 to Lynn, and Thomas Barron of Indian Land, SC, whose three-year-old daughter Mackenzie had been diagnosed with DIPG.
Here we are in 2020. As we all resume living in a universe in disarray, I started to deliberate over which Childhood Cancer organizations to support this year. Unlike last year I wanted an organization to still be local to the Charlotte, NC area, and to be focused on backing an organization that's efforts directly assist families.
This year we have created a magical Christmastime adventure with one of the world's top Santa in his toy workshop, complete with toys, holiday decorations, and Santa's magic. The portrait experience is designed to ultimately guide your child through various childhood traditions. At the same time, we capture them on our beautifully decorated Christmas set.
2020 Santa's Toy Workshop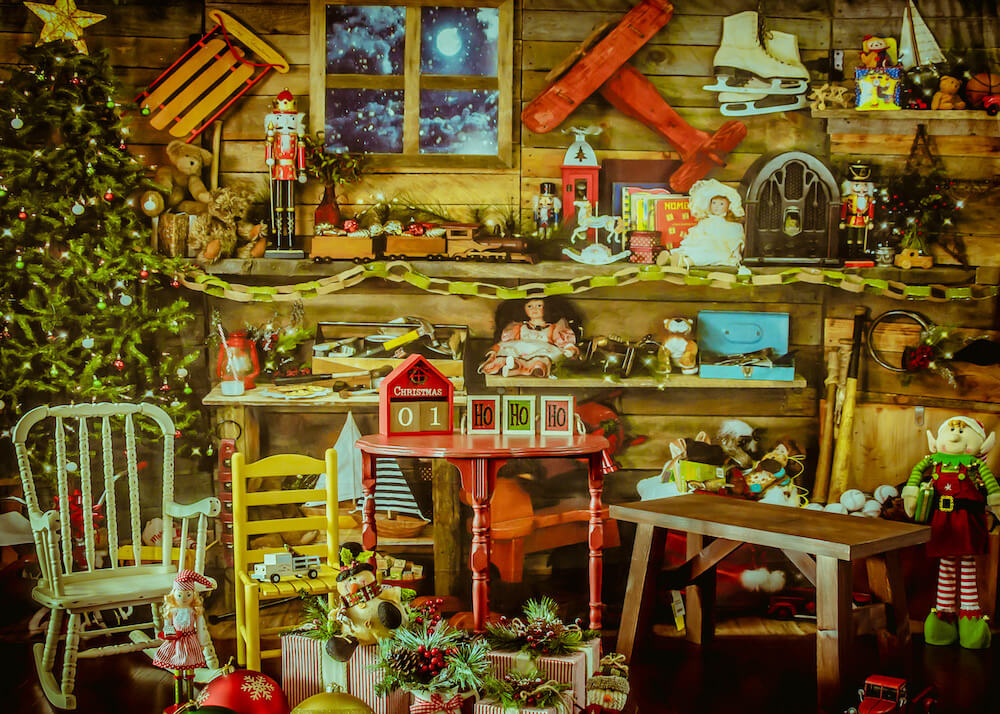 2020 Custom Designed Set.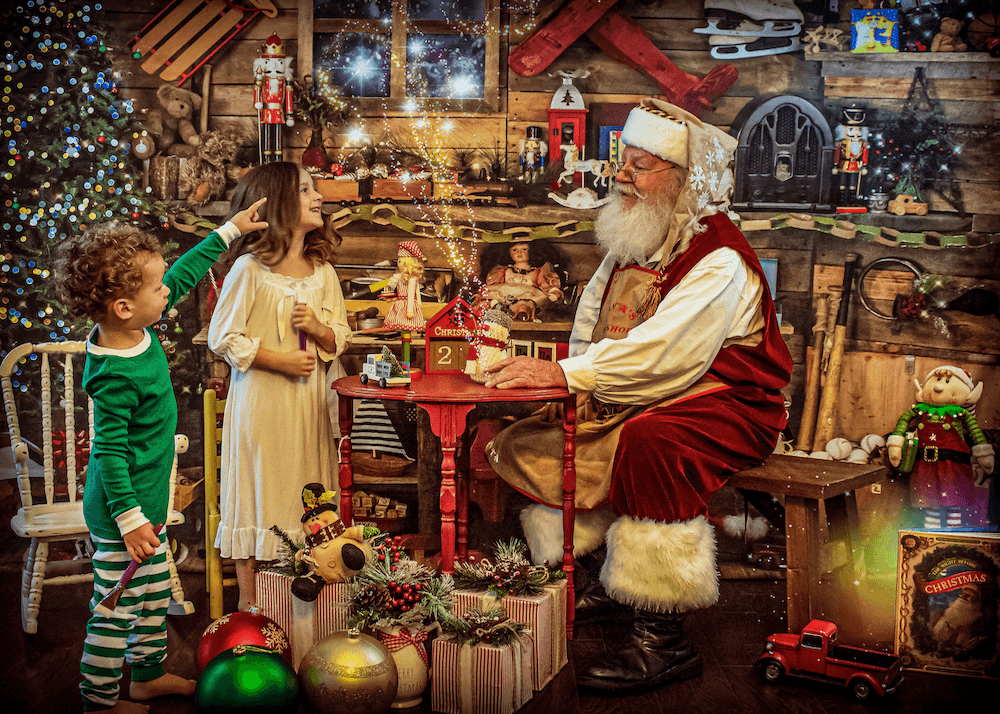 2020 Christmas Portraiture
This year, I am supporting Claire's Army, who serve families, love kids, and fight Cancer. Their mission is to empower parents by eliminating daily stresses that can distract them from the precious moments they have with their sick child.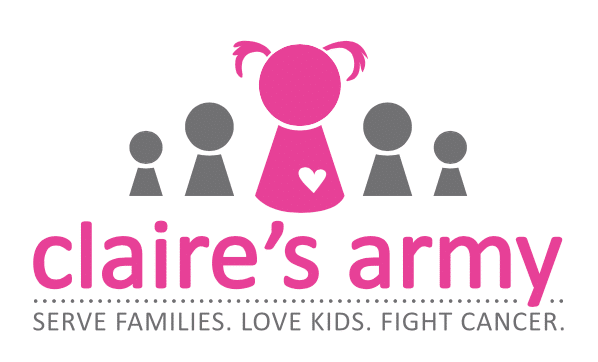 Claire's Army started long before Claire was diagnosed with Cancer, Claire's Army started on August 30, 2009, the day she was born. Claire was born to Emily and Kevin Ratliff into a loving Christian family. Emily and Kevin both grew up in and around Charlotte, NC. They were very active in their schools, sports, church, and neighborhood. Through these activities, each had developed their own close network of friends and family that doubled once they were married. Claire was immediately adopted into this network or Army, the day she was born.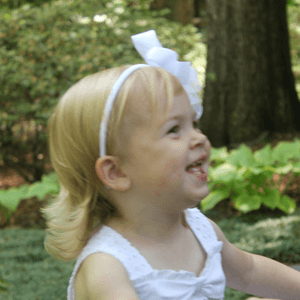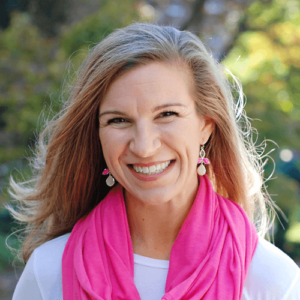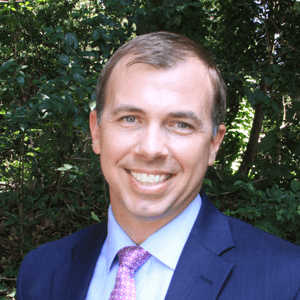 Approximately 200 new families will face a childhood cancer diagnosis every year in Charlotte, NC. 75+ families have been fighting Cancer for over 18 months. Claire's Army makes a massive difference in the community. Providing each family with a Claire Package, delivering custom-ordered dinners 5 nights a week, paying bills on behalf of families who are suffering financially.
I am excited to support the fight against Childhood Cancer and Claire's Army using my unique photography and my exclusive Santa Toy Workshop Portrait events. My goal is to double last year's fundraising goal. To accomplish this goal, I ask you to please share the events with all your friends, workmates, and family. We need a sell-out for all our events.
Santa is scheduled to appear in Waxhaw NC, November 22nd, Rock Hill, SC on November 28th, and Fort Mill on December 6th. These are beautiful works of art, and my fine art is, without exception, unique! I strive to create the most beautiful moments that you will cherish forever and essentially becomes a family heirloom. My portraits are one of a kind, never be repeated, and you know that it is genuinely an extraordinary experience and not just pictures with Santa at a mall.
So book early, check below for more information, and don't miss this year's opportunity.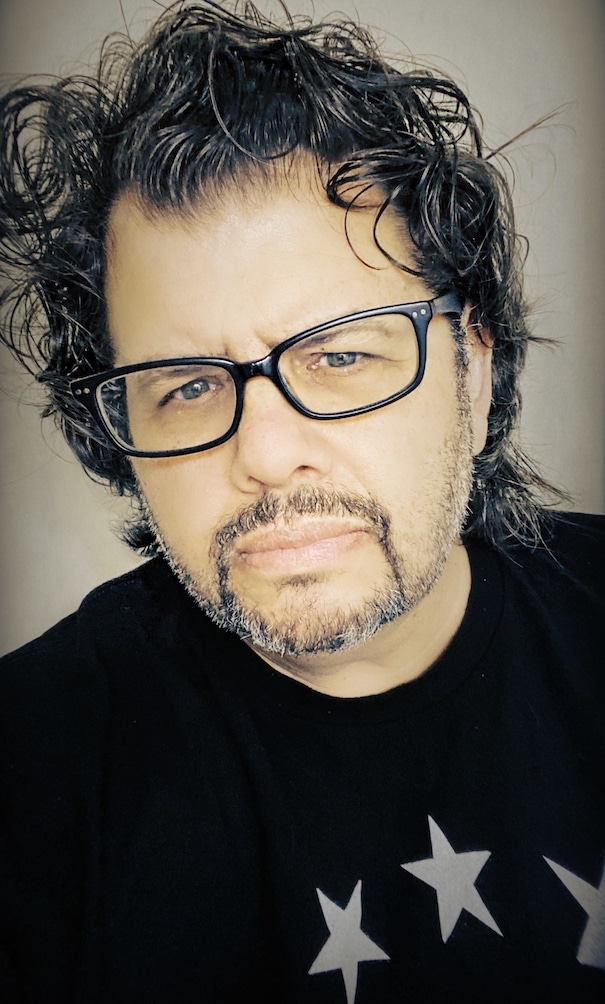 Author & Photographer Darren Bowen
I have found myself creating the most amazing and stunning photography and sometimes I have no idea from where it comes; I just use the most basic of photography equipment, it's incredible. Some have said to me that the sweetest and most beautiful sounds created from a second-hand guitar are not from the hands of a musician but from the passion and creativity of an Artist.
[et_pb_blog_extras posts_number="2″ offset_number="1″ post_order_by="rand" include_current_taxonomy="on" blog_layout="masonry" masonry_columns="2″ featured_image_size="medium" excerpt_length="150″ show_more="off" show_author="off" show_categories="off" show_comments="off" _builder_version="4.6.6″ _module_preset="default" header_font="|700||on|||||" body_font="Raleway|500|||||||" body_font_size="17px" body_letter_spacing="1px" custom_margin="1px|||||" _i="1″ _address="2.3.0.1″ /]