Official Blog of Darren Bowen Photography
If I Could Teach The World to Sing
I don't personally remember the 50'S, but I did hear once that a bunch of lads from Liverpool needed Help as nobody would take their art seriously.
It was on a brisk November morning in 2015, and I was standing outside Coca-Cola Bottling Consolidated in Charlotte, NC. I was speaking on my mobile phone to my girlfriend and as always in observation of the environment and having only recently arrived here I was enjoying the exterior, water fountains, a couple of flags up high and to the left of me the classic Coca-Cola logo that the world has come to know and sing about.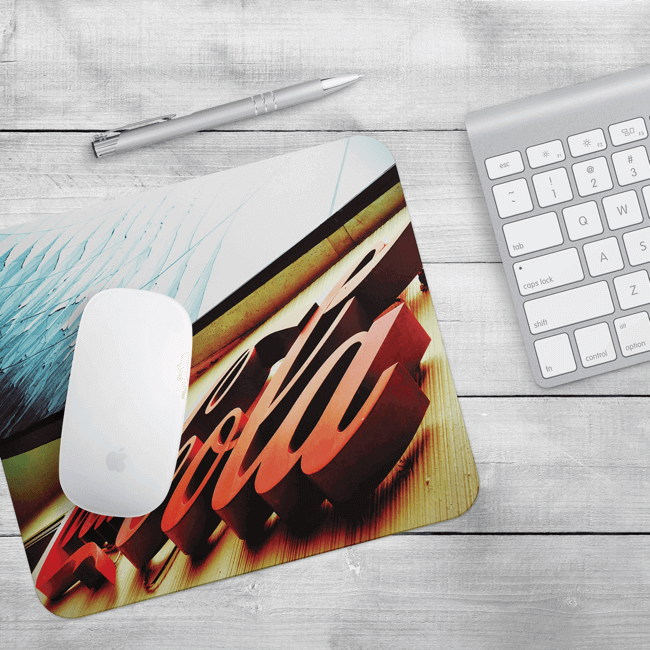 My instinct once completing the call was to get a photo of the company logo and somehow my creative side was telling me to get into the bushes to get the shot. I took just the one shot with my iPhone 5 and to this day the result is incredible and is as iconic as the actual subject that hung the wall and below the window, I walked away toward my desk… I was left just thinking WOW!
Marketing & Going To The Top
This is a story of the greatest marketing opportunity and potential to bring a product to market. In this case, it was a photograph that came to be known as "It's A Coke Day" and still today is strong.
So, I am sitting at my desk at work in pure amazement! This image was out of this world and how the hell did I get such a photograph, it belonged on a magazine. It was the perfect shot, stunning, engaging and it was mine. At the time I was not a professional photographer, I took pictures for fun because I loved creating, back in 2010 I created a social media photo album called "365 Images of Complete & Utter Bollocks" and although I was not doing this now, the love of daily clicks stuck with me.
Come with me from the Bottom to the Top and back down again.
Coca-Cola Marketing Department
Around May of 2016, despite the excitement, I was to learn it was impossible to find perfect harmony and this journey of finding someone to sing began. Someone commented about the wallpaper on my computer, I mentioned I had taken the Coke photo and she recommended I visit someone in the marketing department of the company and try to share the image with some of the folks there. I had no idea where to start but I hoped to find someone that might help me get some traction of using the shot. I waited a month or two and nothing came of it.
A few months past and Darren Bowen Photography was starting to take shape and of course, I had introduced the image into the portfolio that was now being used at shows and locations hosting the workaround Charlotte.
The Passion of Coca-Cola
I decided to raise the bar and approach Darryl Thompson mainly because I had heard his father was well known in the organization as the very person that helped the company expose the brand of Coca-Cola on brick walls all around the southern states. I visited with Darrell and spent about 20 minutes with him – he was impressed with the photograph and told me he would share the image with some of the folk in the company and see if he could help me find the right person to speak to.
I was having a lot of interest in the image on Canvas; it was really making an impact in the real world and people were fascinated with how the image came to be as well as the technical specification of this abstract work. It was around this time I had also started to expand into selling my work on Fine Linen Notecards of which many people started to buy them in box sets to share the love of Coke … well at least this was to be said of the photo, but it was time to figure out the destiny of "It's A Coke Day".
Silent Pop of Coca-Cola
Three months had past and still, there was not a word. I decided to take it to the top. Because if anyone would be able to figure out where this photograph belonged; it would be the CEO, Mr J. Frank Harrison the third of Coca-Cola Consolidated; the biggest bottler on the East Coast of America. So, I sent him an email to this man, a businessman, at the forefront of business, surely would see what my heart was seeing too, the potential was almost incriminatingly obvious. It's A Coke Day, it was the real thing and he deserved to know about it and decide.
Fizzy Logic
Conclusion
Again a few months past and I heard little; not even the honey bees or snow-white turtle doves seem to notice. Then out of nowhere I was contacted by the office of the CEO and got to spend 30 minutes to chat with an assistant to the CEO and share my story about what I still see today as an iconic image of an iconic brand. Despite some words of encouragement, I was still unable to make this stick … so maybe this time I will just share my Coke Day with the world and let them all stand hand in hand and hear them echo the love in perfect harmony.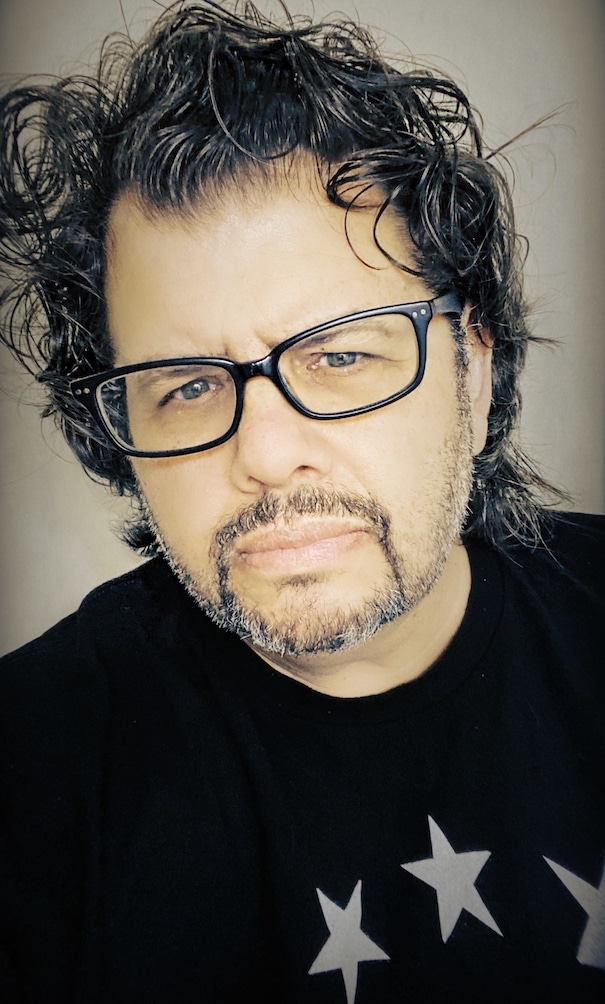 Author & Photographer Darren Bowen
I have found myself creating the most amazing and stunning photography and sometimes I have no idea from where it comes; I just use the most basic of photography equipment, it's incredible. Some have said to me that the sweetest and most beautiful sounds created from a second-hand guitar are not from the hands of a musician but from the passion and creativity of an Artist.